-This post comes from Adrienne of Emma of BookPeople's Teen Press Corps


Growing up, Sonia Manzano looked to the television to find a better way of life. Her parents were constantly describing "the struggle" of living in the United States, but they also told of how horrible things back home were in Puerto Rico. Sonia felt as though she "was a confused child in a depressed daze." Sonia loved the TV show Queen for a Day, because she saw women like herself and her mother being "Queen for a Day" because of their troubles.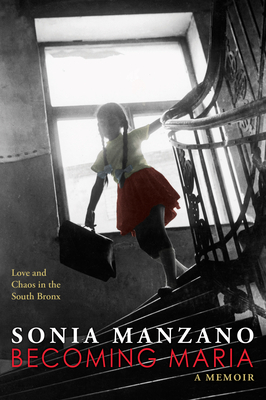 Media and stories saved Sonia by allowing her to escape her reality. She says that "most important things happen" during one's earlier life. Her Sesame Street character, Maria, parallels her real life closely. She was at first confused as to how to play Maria, but Sesame Street told her to be herself, so that all the Latino children had someone to look up to. She became the figure she had needed as a child, and she wrote scenes for the show about what she wished had happened to her as a child. Sonia connected strongly with the book A Tree Grows in Brooklyn, because the characters had similar traits to her and the people around her. "Reading is when you don't have to have a right answer," Sonia says when describing her journey through literature.